Through the relationship of resident artists within the community, they are able to propose possible responses to concrete community needs. We facilitate communication through the use of tools, areas and available time for different creative processes.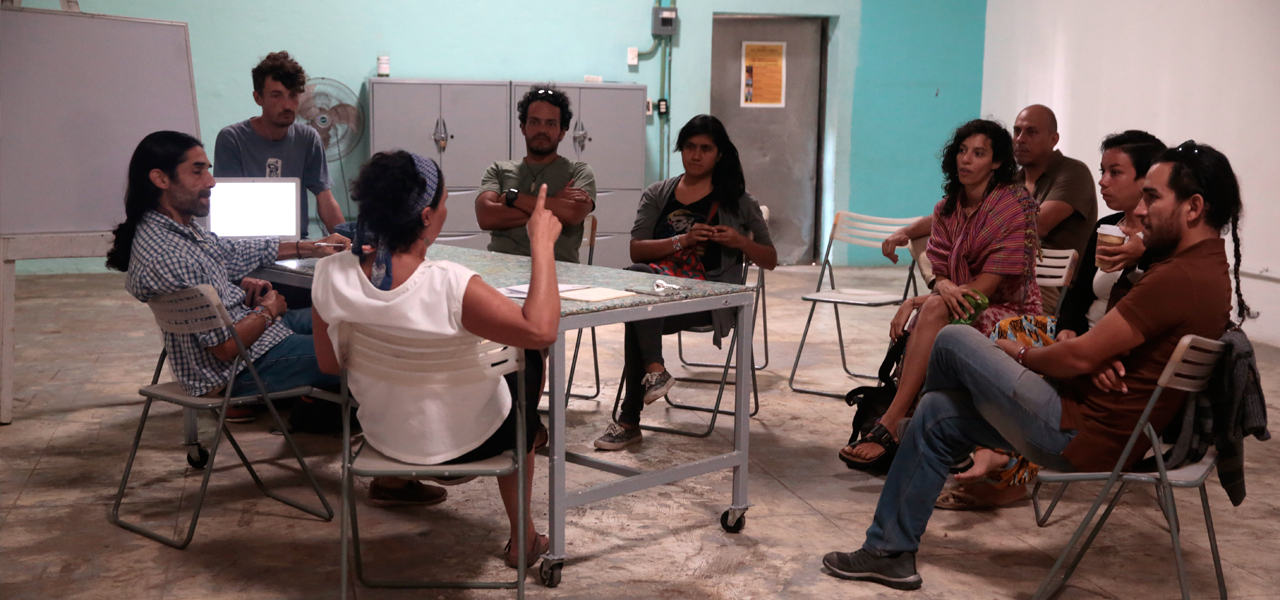 By Enhancing artistic creativity and development through interaction, collaboration, dialogue and fostering joint work among different disciplines.
It is an area of scale and intimate nature. We focus on the individual, promoting the sensation of containment and well-being, bringing people closer through transformative experiences.