The program brings together between three and five residents- men and women, artists and human development professionals- of different nationalities and ages, during a time frame between two weeks and two months.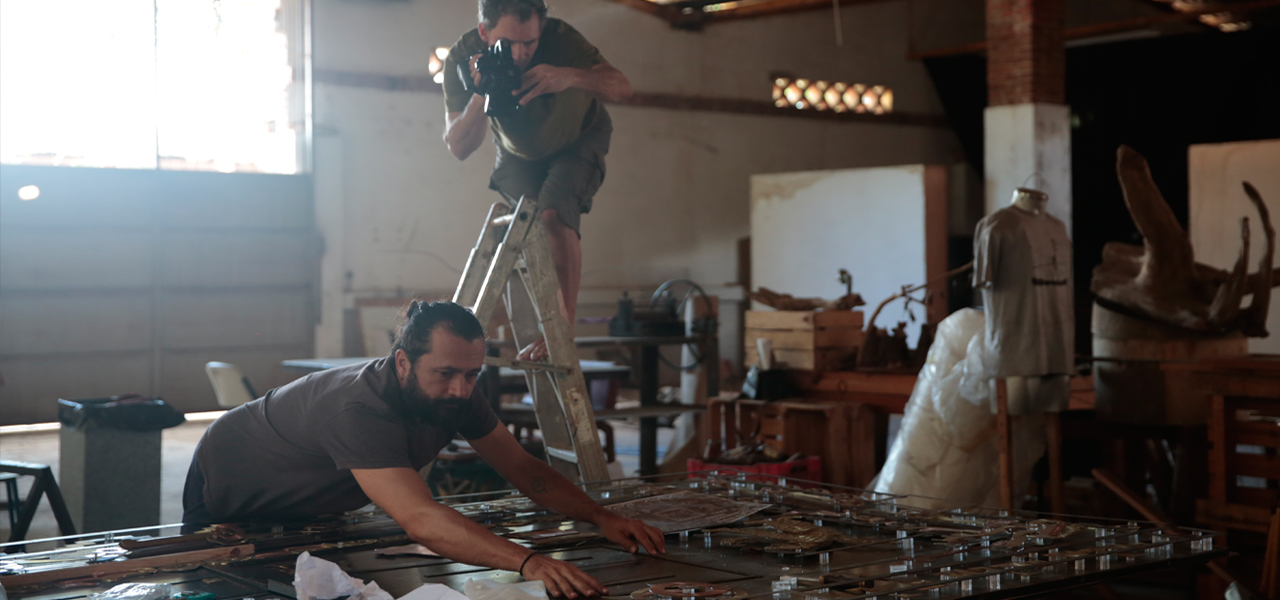 Each resident performs his/her artistic practice within LILHA facilities and institutions with which LILHA is involved in the region of Bahia de Banderas. The residents participate in an exchange between themselves and the people from the local community in an effort to explore the relationship between the self, art, spirituality, nature and ecology.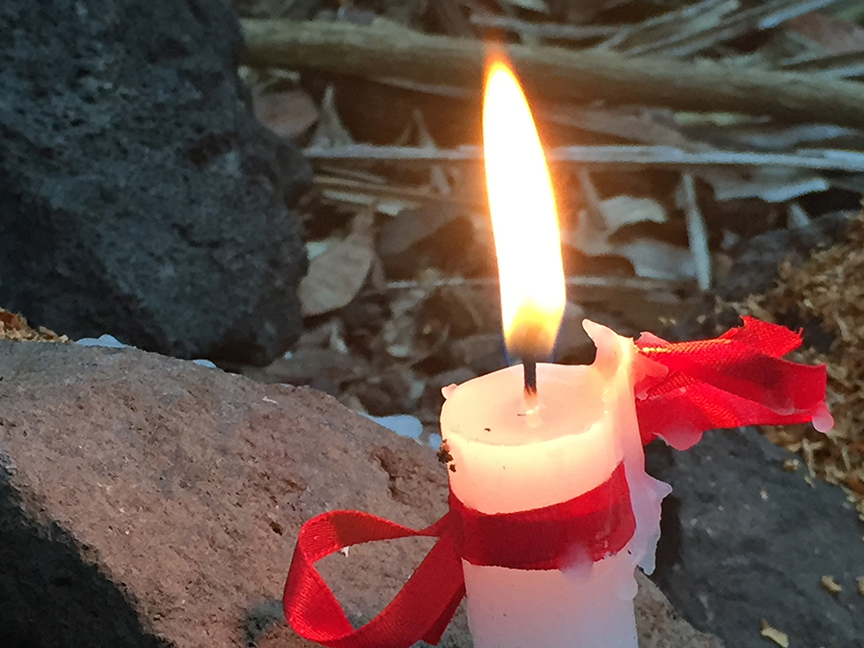 To achieve this, LILHA proposes a variety of dialogue scenarios. Each one of these is built in an inclusive and collaborative manner. In addition, resident artists propose activities, workshops and lab work aimed at different groups and communities that work with us.