Art is a vehicle of human expression and essential for the development and fulfillment of every person. It is the connective tool between people; the bridge to bring us together and reconcile differences.
Mission
Our mission may be expressed in three areas:
To stimulate a regenerative, comprehensive and responsive conscience in the shaping of artists as agents of change through the development of initiatives and activities.
To generate individual, social and environmental human transformation experiences in order to achieve a better quality of life.
To contribute to the social integration by promoting of artistic processes that foster the collaborative participation of the local community.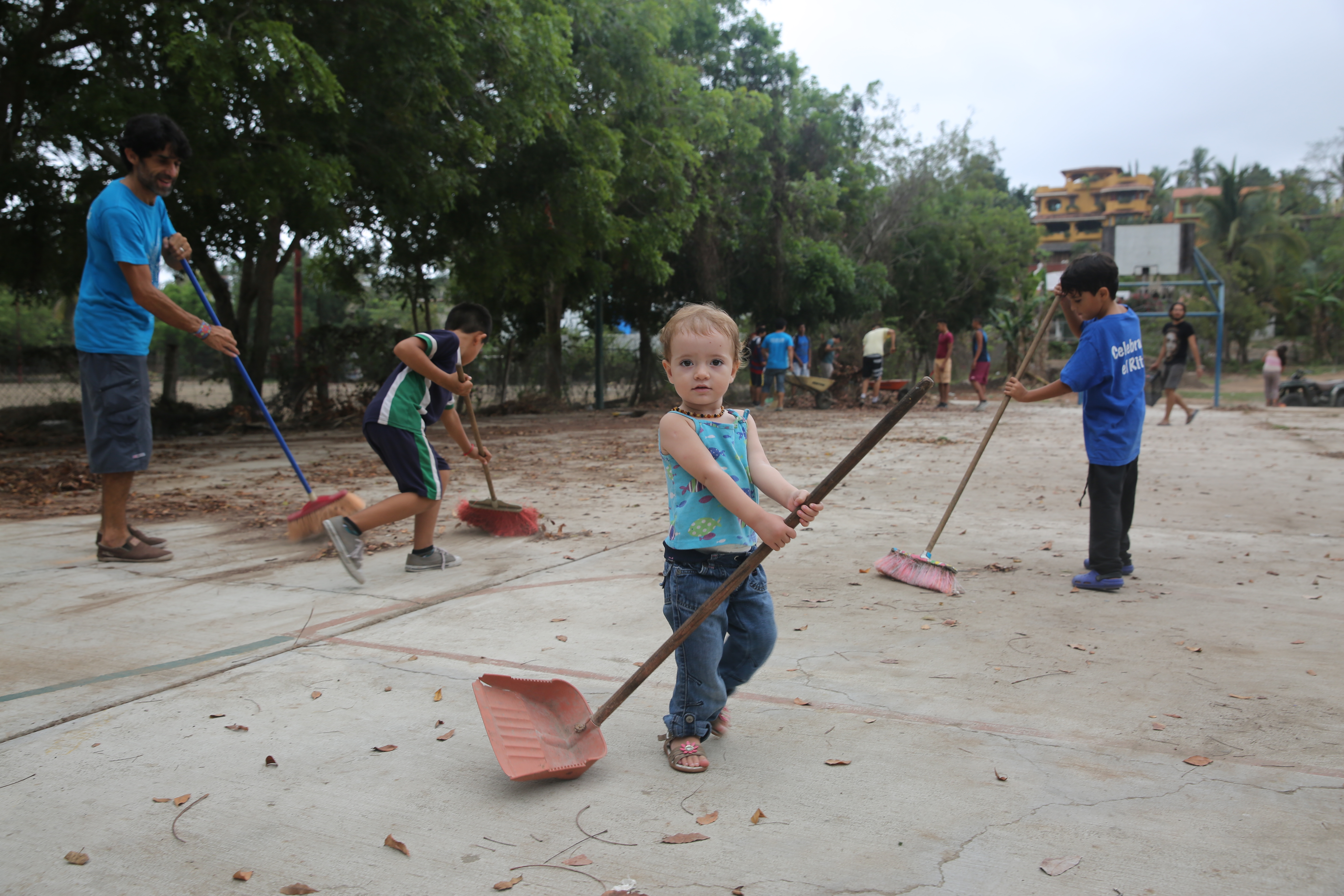 Vision
LILHA is part of a committed and inclusive reflexive artistic community interested in transcending the impact of artwork and the processes of those who integrate it while providing the possibility of personal and social transformation.
We believe in community, creative potential and the intimate connection with nature and all of its rhythms.  Therefore, we bet on the value of our natural and cultural heritage.
We want to be a reference for the artistic scene located in Mexico's Pacific coast.
We have close bonds and wish to establish more relationships with artistic initiatives throughout the country and abroad. For that purpose, local and international artistic residencies that have a collaborative vision and contribute to community projects are most ideal to fulfill our mission.
We are interested in supporting our community, San Pancho, and transforming it into the cultural capital of the state of Nayarit.