We live in a time of great acceleration, which increasingly disconnects us from our biological rhythms, raising our levels of reactive stress and toxicity. Within this context, people respond to the demands of a system, where the market, the institutions and the structure itself of big cities dictate the order and content of our lives.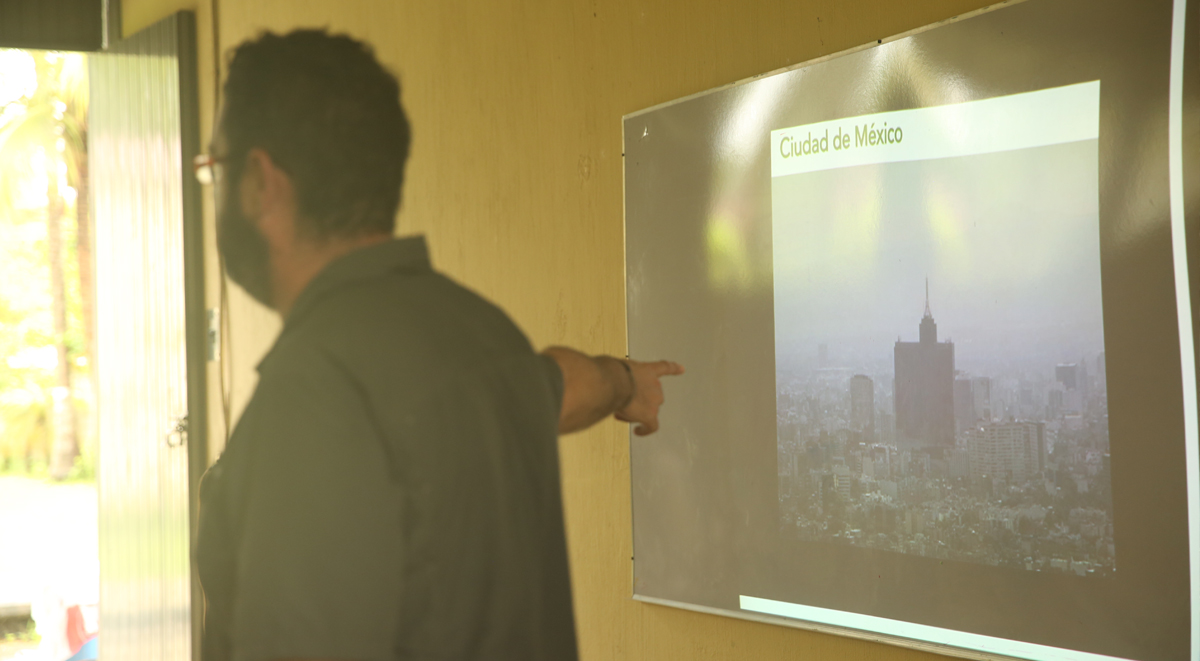 We are convinced that all of this suppresses the reflective act and strains the possibility of a genuine expressive practice.  Our bodies and minds are exhausted and our ears are deaf to the most intimate of  voices due to the perennial, sometimes rumbling noise of the exterior.
Because of the latter, artistic practice is losing its purpose as an agent of critical analysis over the mystery of human existence of our time.
LILHA is a place to decompress, decelerate, rest and rearticulate in a healthy way. We are An alternative offer for creative and responsive practices where artists are able to find a place that is needed for profound and critical reflection of their time, which results in genuine answers to personal processes.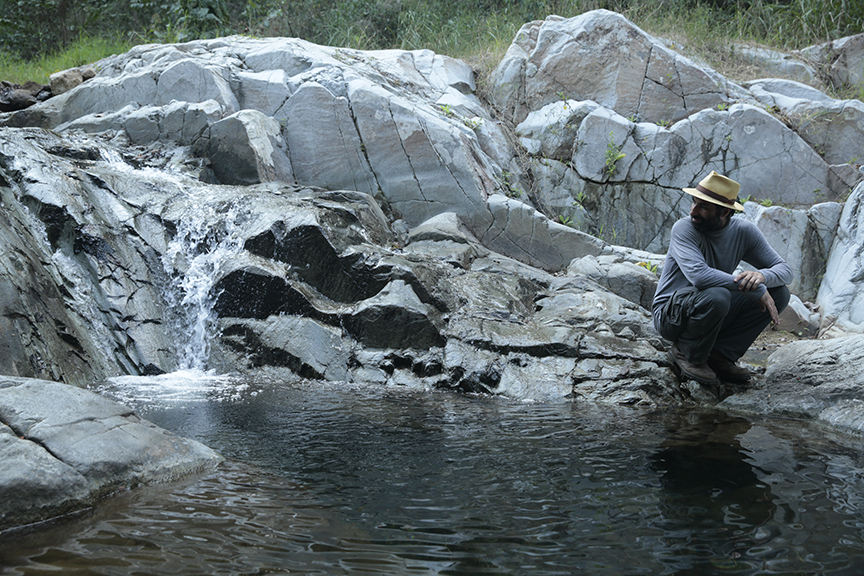 We are an alternative for creative and responsive practices where artists will find the much needed space for profound and critical reflection resulting in genuine answers to their personal processes.