We select a group of people who we consider to have similar interests, values and pursuits. We wish to offer the appropriate environment in which to build close connections with others who are equally committed. Thus, we can say that developing human networks is one of the central axes of our efforts.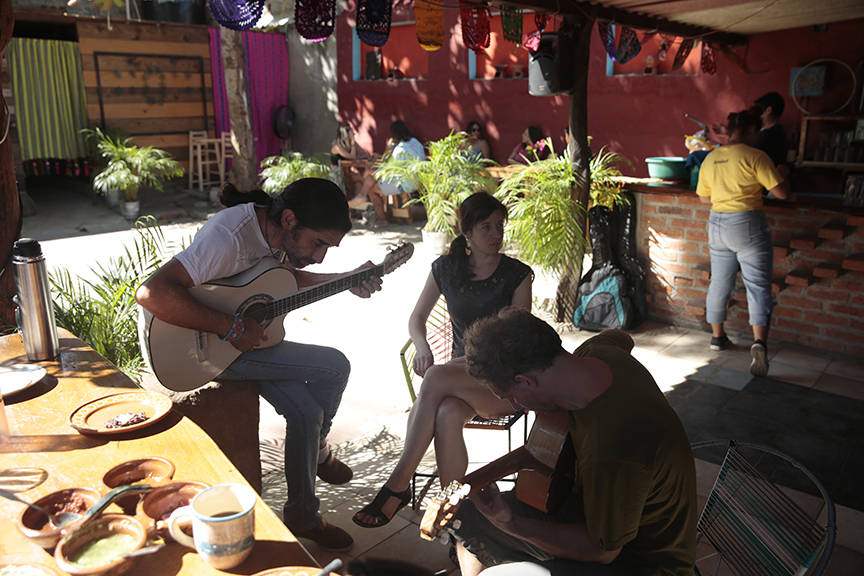 We work personally with the guests prior to their arrival, through correspondence and personal interviews in order to bring them closer to local projects and possibilities. The purpose of this process is to help our guests make the most of their time at San Pancho.
Likewise, upon request, we offer yoga practices, meditation, visualizations, walks, body therapies, spiritual reconnection exercises with sound, movement, heat, aroma, etc. We recommend exercises that promote the awakening of creative processes: writing, lectures, consultancies, portfolio assessment and studio visits.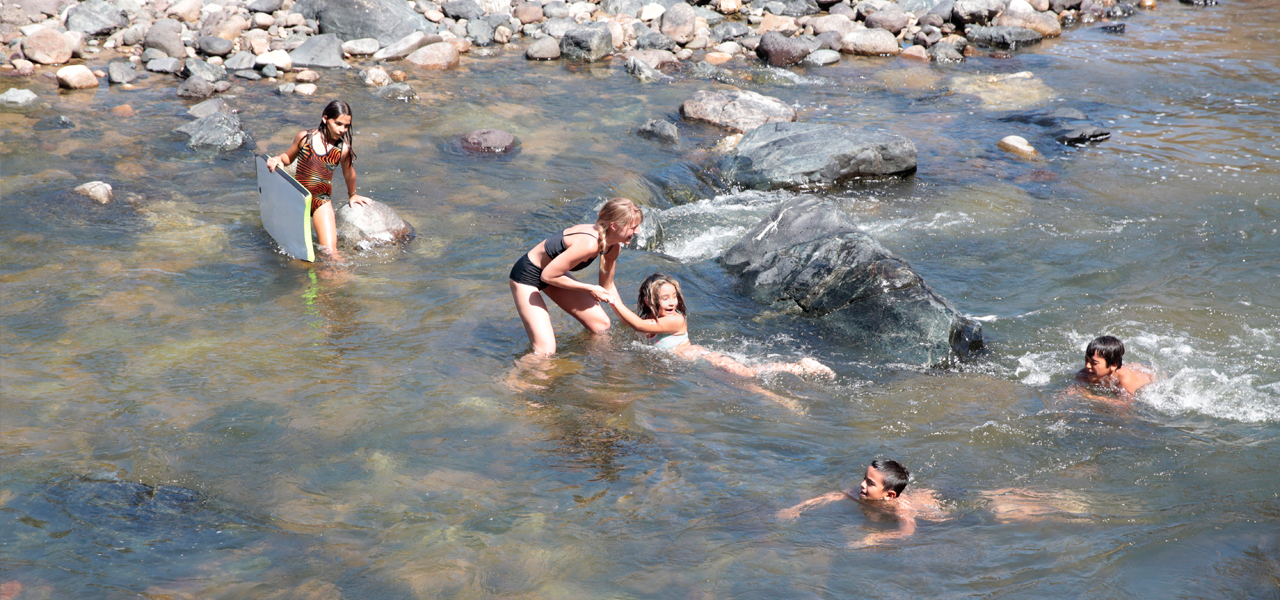 We look for a balance between time to themselves and time that is shared with others during the activity program.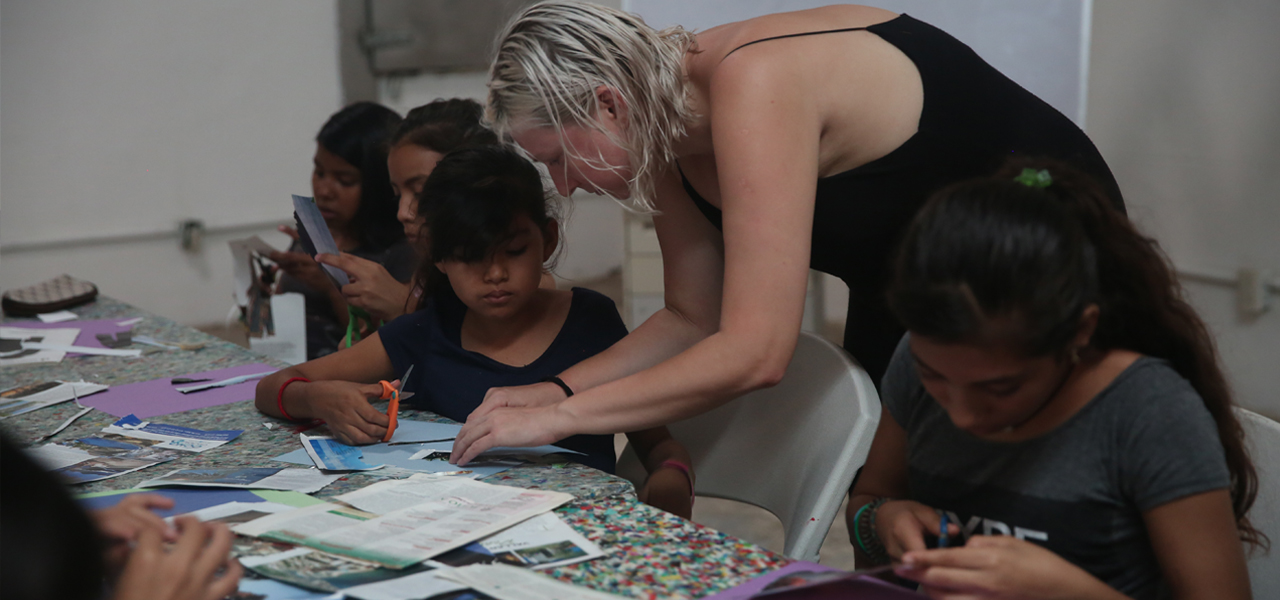 Guests are required to participate in any one of our activities that promotes bonding and giving back to the local community. These include workshops, classes, lectures, conferences, creative laboratories, seminars, concerts, representations, exhibitions, projections and others.